Prices of cannabis products in the pilot programme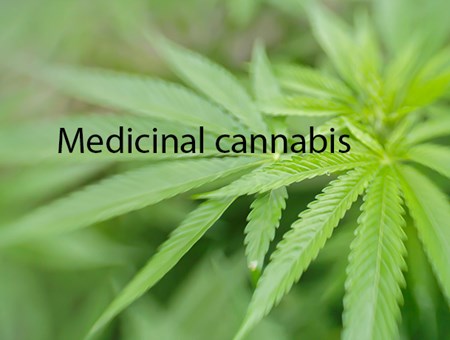 Prices of cannabis products in the pilot programme
The prices of cannabis products in the pilot programme are set freely. That means that the price of a cannabis product is determined by the company that sells the cannabis product to the pharmacies. The Danish Medicines Agency has no influence on the prices of cannabis products; they are determined by the companies and no one else.
Reimbursement is available for the products in the pilot programme. You can read more about reimbursement for medicinal cannabis here.
The prices of cannabis products are set for periods of 14 days, and the same price applies in every pharmacy in Denmark. The price is set every fortnight when the companies notify price changes, if any, to the Danish Medicines Agency.
The Danish Medicines Agency informs pharmacies, doctors and the public of the applicable prices on the website www.medicinpriser.dk (click on one of the products under the heading" Cannabis product" to see the price)
A similar system applies to the majority of authorised prescription-only medicines in Denmark.
The free price formation and price changes every other week stimulate competition in the market, which may affect pharmaceutical prices in Denmark.
It is the companies that decide which cannabis products they want to sell in Denmark and hence what products become available for doctors to prescribe. Therefore, some cannabis products may perhaps only be sold by one or a few companies. This may restrict competition in the area, and that again may affect price development.