Strong ambitions for the newly established Danish Medicines Agency
The Danish Medicines Agency must stand out both nationally and internationally. This was the clear message of Danish Minister for Health Sophie Løhde, who paid a visit to the agency yesterday.
"The Danish Medicines Agency will make efforts to ensure that safe and effective medicines are available to citizens. At the same time, the Danish Medicines Agency will contribute to growth within pharmaceutical research and the manufacture of medicinal products in Denmark," said Minister for Health Sophie Løhde, who visited the Danish Medicines Agency yesterday. She met the employees as well as the management group and talked about her ambitions for the pharmaceutical area.
In the coming years, the Minister wants the Danish Medicines Agency to focus on reducing assessment times, strengthening the advice offered to companies and building a position internationally. Similarly, monitoring of adverse reactions continues to be a strong priority.
Thomas Senderovitz, who will take up the position as Director General of the Danish Medicines Agency on 1 April, also participated in the meeting. "I am very pleased that the Minister has very high ambitions for the Danish Medicines Agency. We have an exciting future ahead of us and we are going to build an even stronger agency that will be an important player both in relation to patient safety and industry."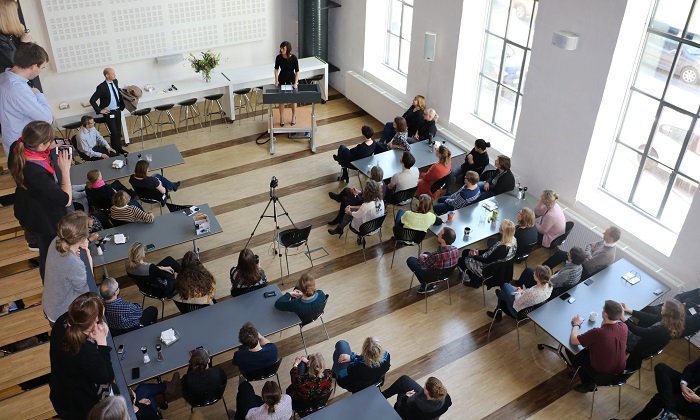 Did you get answers to your questions?
Please tell us how we can improve our website? Please note that we do not answer questions asked via this feature.