Medical devices
Medical devices are products which are used to diagnose, prevent, relieve or treat a disease, disability, injury, etc. There are more than 500,000 different types of medical devices available, covering anything from wheelchairs and glasses to pacemakers, mobile phone apps and state-of-the-art surgical equipment.
Medical devices are grouped into four classes known as I, IIa, IIb and III, with Class I being the lowest risk and Class III being the highest risk. A class I medical device could be a walker, whereas breast implants are class III medical devices.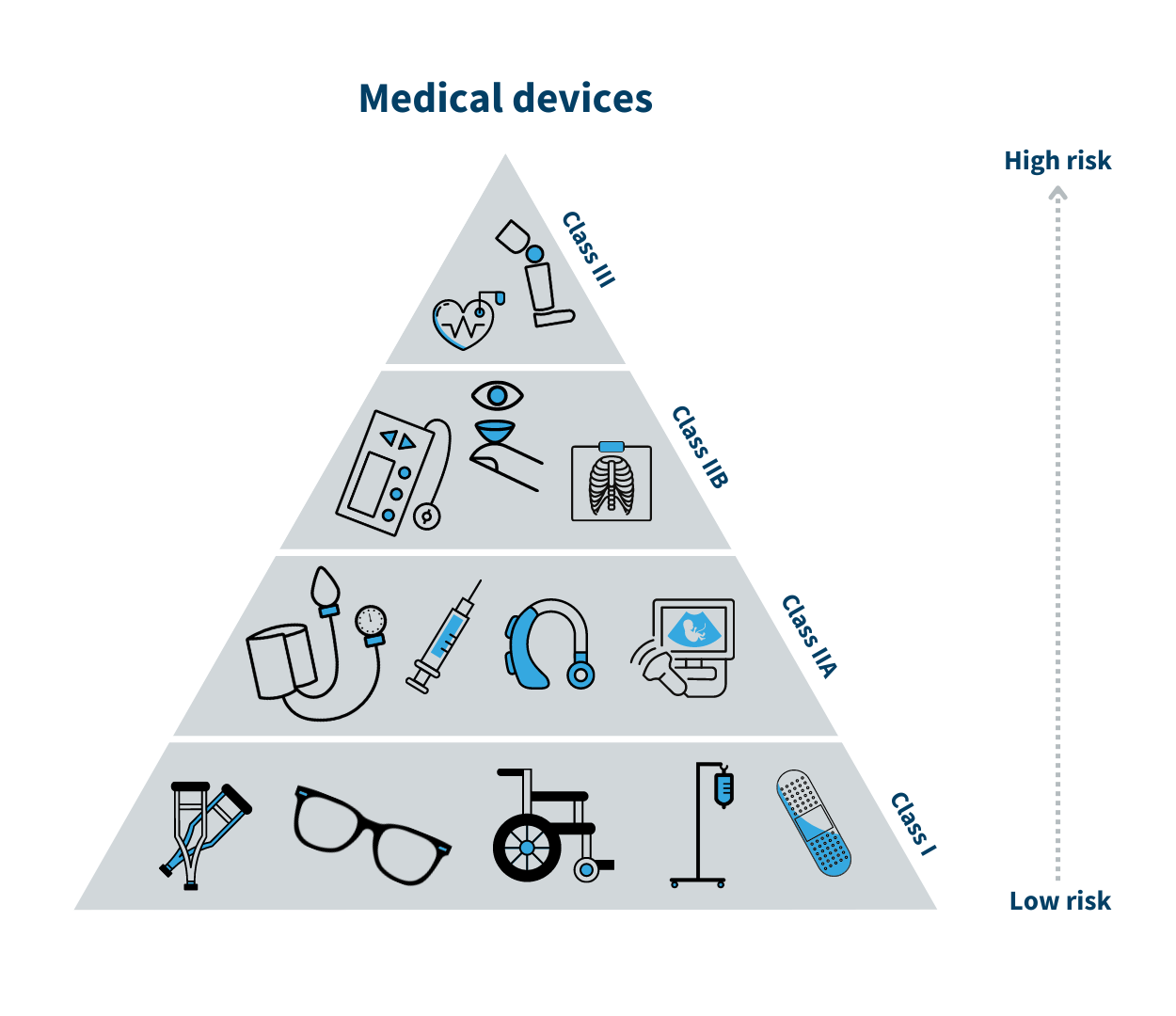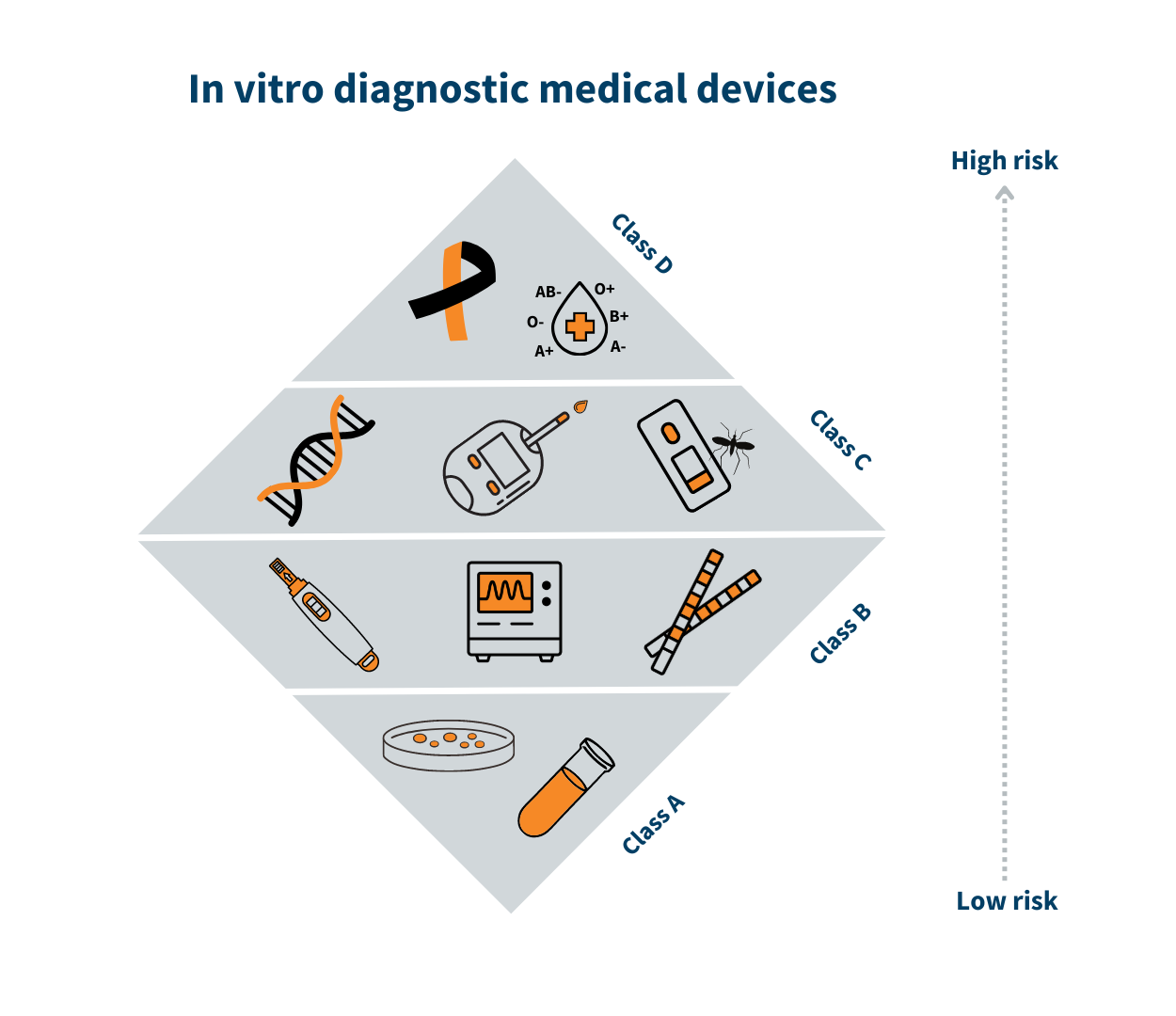 CE marking to certify safety and performance
Medical devices must be CE marked before they can be placed on the market. CE marking shows that the device complies with EU legislation. If a medical device is in a higher risk class than class I, then a so-called notified body must assess if the device can be CE marked. A notified body is a private organisation which has been authorised to assess the documentation submitted by the company intending to sell the product. The notified body assesses if the documentation for the product's safety and performance is sufficient for the product to be CE marked.
The role of the Danish Medicines Agency is to conduct oversight of the notified bodies and to react if it becomes aware of safety problems involving specific types of medical devices. As part of this oversight, we respond to relevant medical device incident reports submitted to us by companies, healthcare professionals or citizens.
Reports of medical device malfunction and failure
Healthcare professionals, manufacturers, distributors and importers of medical devices have a duty to report it to the Danish Medicines Agency if a device results in an accident or incident regardless of whether the cause is a device malfunction or misuse. Citizens can also submit reports.