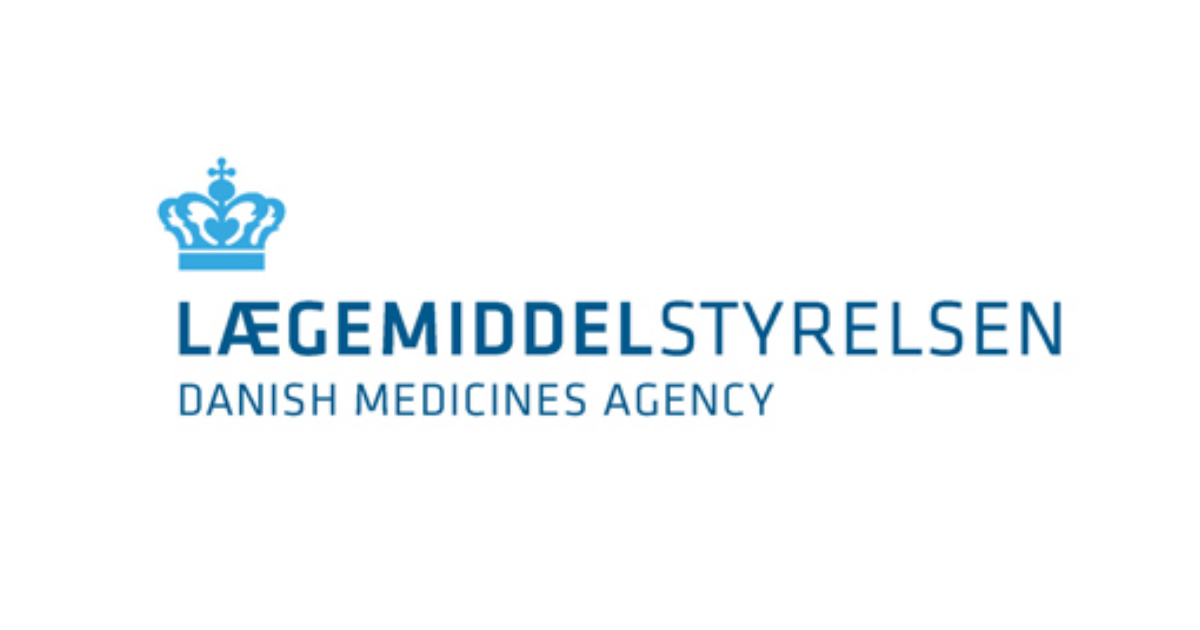 Theme
Our tasks regarding COVID-19
Read about the tasks of the pharmaceutical authorities regarding the approval of a vaccine against COVID-19 as well as the supply of medicines and medical devices in general.
Go to theme
General public
Here you can read about reimbursement, drugs affecting the ability to drive and other topics relevant for the general public.
Industry
Information on licensing, inspections, fees, company authorisations, clinical trials and more.