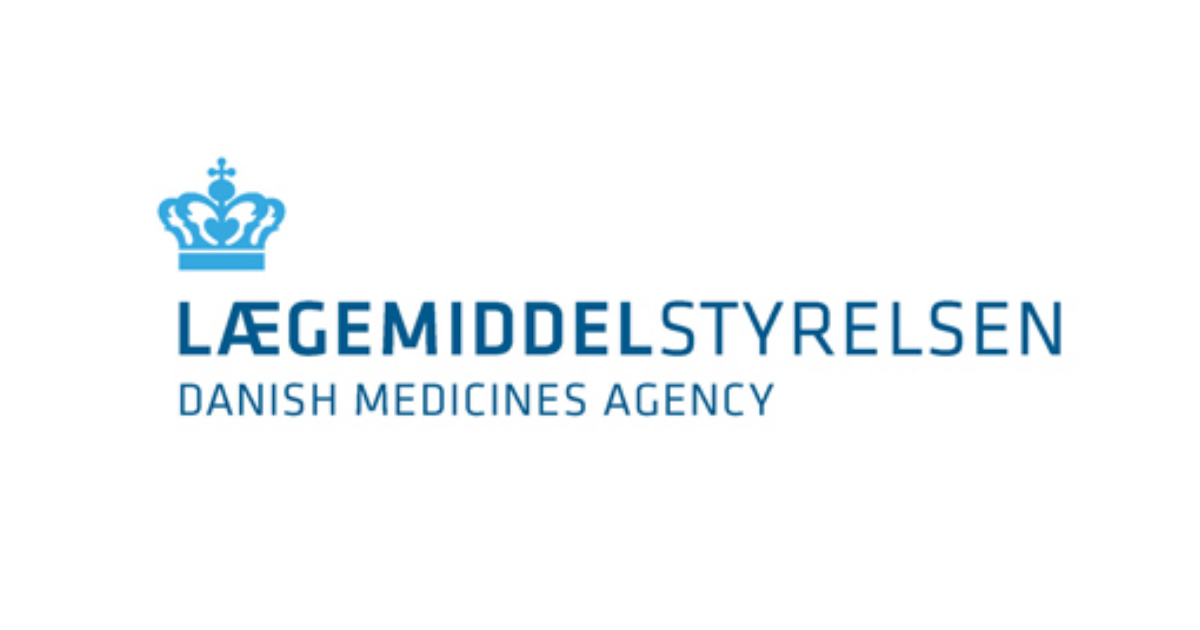 Theme
Vaccines against COVID-19
Read about the effect, safety and side effects of the 4 approved vaccines against COVID-19, which are used in Denmark and much more in our themes about COVID-19.
Go to theme
Theme
Survey of the Danes' knowledge of the vaccines against COVID-19
The Danish Medicines Agency has conducted a population survey to gain insight into the population's knowledge of the effects and side effects of vaccines
Go to theme
General public
Here you can read about reimbursement, drugs affecting the ability to drive and other topics relevant for the general public.
Industry
Information on licensing, inspections, fees, company authorisations, clinical trials and more.