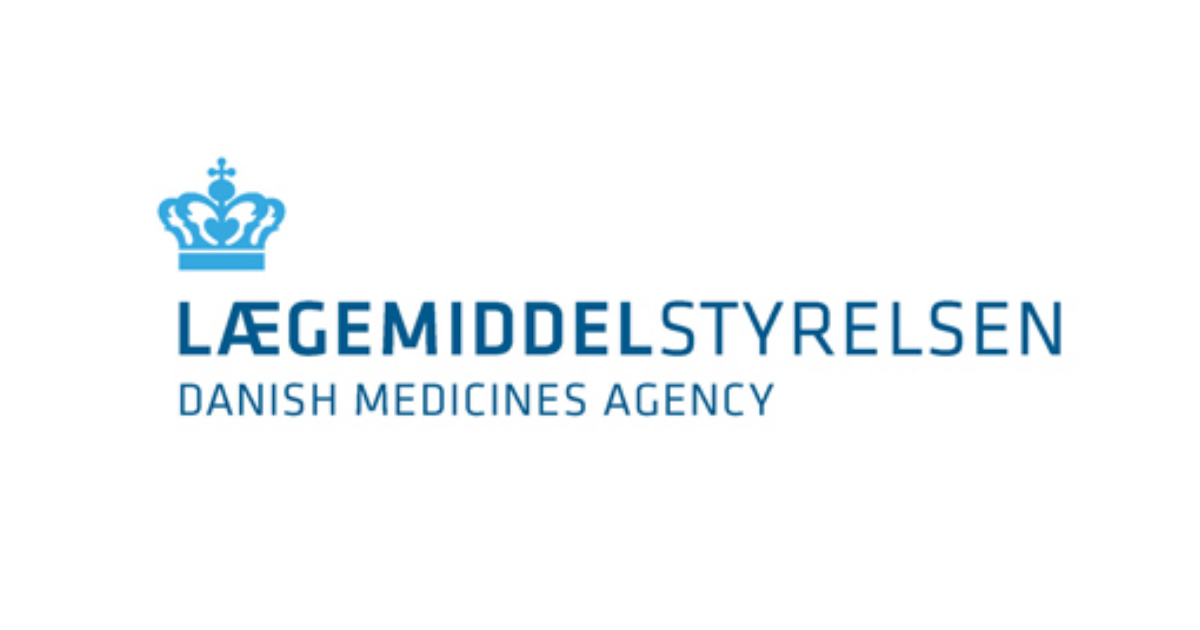 Theme
Vaccines against COVID-19
Medicines agencies around the world are collaborating to approve and follow vaccines against COVID-19. Once the vaccines are approved, medicines authorities around the world follow up with monitoring of adverse drug reactions. Read about results, processes and new vaccines against COVID-19 in our three themes or in the question-and-answer below.
Go to theme
Theme
Investigations of the AstraZeneca vaccine (Vaxzevria)
The Danish Health Authority has decided to continue the COVID-19 vaccine rollout without the vaccine from AstraZeneca. In this theme, you can read about the investigations of the unusual symptoms that were part of the rationale for this decision.
Go to theme
General public
Here you can read about reimbursement, drugs affecting the ability to drive and other topics relevant for the general public.
Industry
Information on licensing, inspections, fees, company authorisations, clinical trials and more.