New head of the Danish Medicines Agency's Data Analytics Centre
The Danish Medicines Agency has hired Jesper Kjær as head of the Agency's Data Analytics Centre as of 1 April. The Data Analytics Centre will officially open later this year.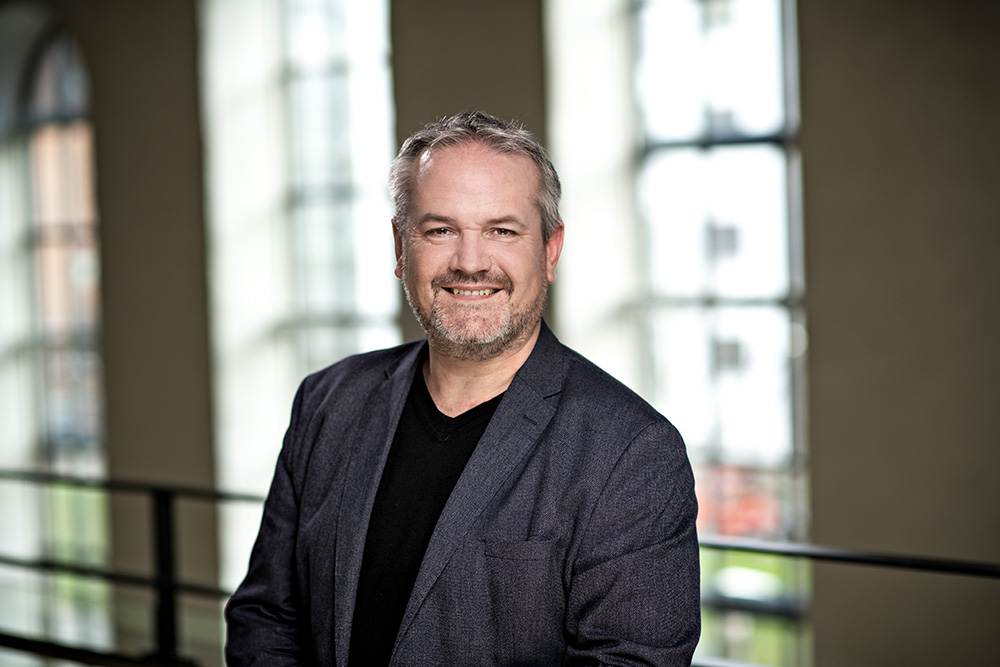 Jesper Kjær comes from a position as Director of Data Management Innovation at Novo Nordisk, where he was amongst other things responsible for developing new methods of innovation, data management processes and the implementation of AI and robotics technology in data management.
From 1 April, he will head the Danish Medicines Agency's new Data Analytics Centre (DAC), which is a unit being established by the Agency. The Data Analytics Centre is one of the first of its kind in Europe, and its purpose is to build up the capabilities of the Danish Medicines Agency to use big data, so-called real-world data and AI in the monitoring of medicines and medical devices, and in the advice the Agency provides to companies in connection with the development of new medicines and new devices.
"Our ambition, over a number of years and in close co-operation with other authorities and the research community, is to become one of the most skilled drug regulatory authorities in Europe in the analysis and application of these new large datasets, for the benefit of the general public and society. I am extremely pleased that, with Jesper Kjær, we have found a highly competent candidate for the post who possesses the right professional skills to build up and develop the centre," says Thomas Senderovitz, Director General of the Danish Medicines Agency.
Jesper Kjær agrees: "I'm very much looking forward to starting work at the Danish Medicines Agency and to building up the Data Analytics Centre. We need a strong, data-driven agency to set the direction of digitalisation in the pharmaceutical industry, and we also need to be able to provide data-driven advice about patient groups, and to work on optimising drug trial designs, so that we can correctly evaluate new drugs to the benefit of patients. We need to help accelerate precision medicine, and not be the bottleneck. Every day counts and can help to save lives. Just as importantly, we need to ensure that through our monitoring, patients can securely receive approved medicines. All of this can be done both faster and better by applying data through AI and automation. It will be fantastic for us at DAC to be able to launch this initiative and help to inspire others."
Jesper Kjær will take up his position on 1 April, and will join the Danish Medicines Agency's management team, reporting to the Agency's Director General, Thomas Senderovitz.
Jesper Kjær holds an MSc in Bioinformatics from the University of Copenhagen and a BSc in Computer Science from De Montfort University, UK. In addition to his position at Novo Nordisk, he has previously worked at the Centre for Health and Infectious Disease Research (CHIP) at Hvidovre Hospital, where he was responsible for a wide range of data science and bioinformatics tasks.